Gal Gadot Reportedly Coming Back For Fast And Furious 10
Gal Gadot's Gisele Yashar looks set for a comeback in Fast and Furious 10, Fast X, and franchise precedents are optimistic for a fan theory.
Fast and Furious fans are in for a treat, as the tenth installment in the franchise could bring back another beloved character from the dead. This time it's Gal Gadot's Gisele, who seemingly met her end in Fast and Furious 6.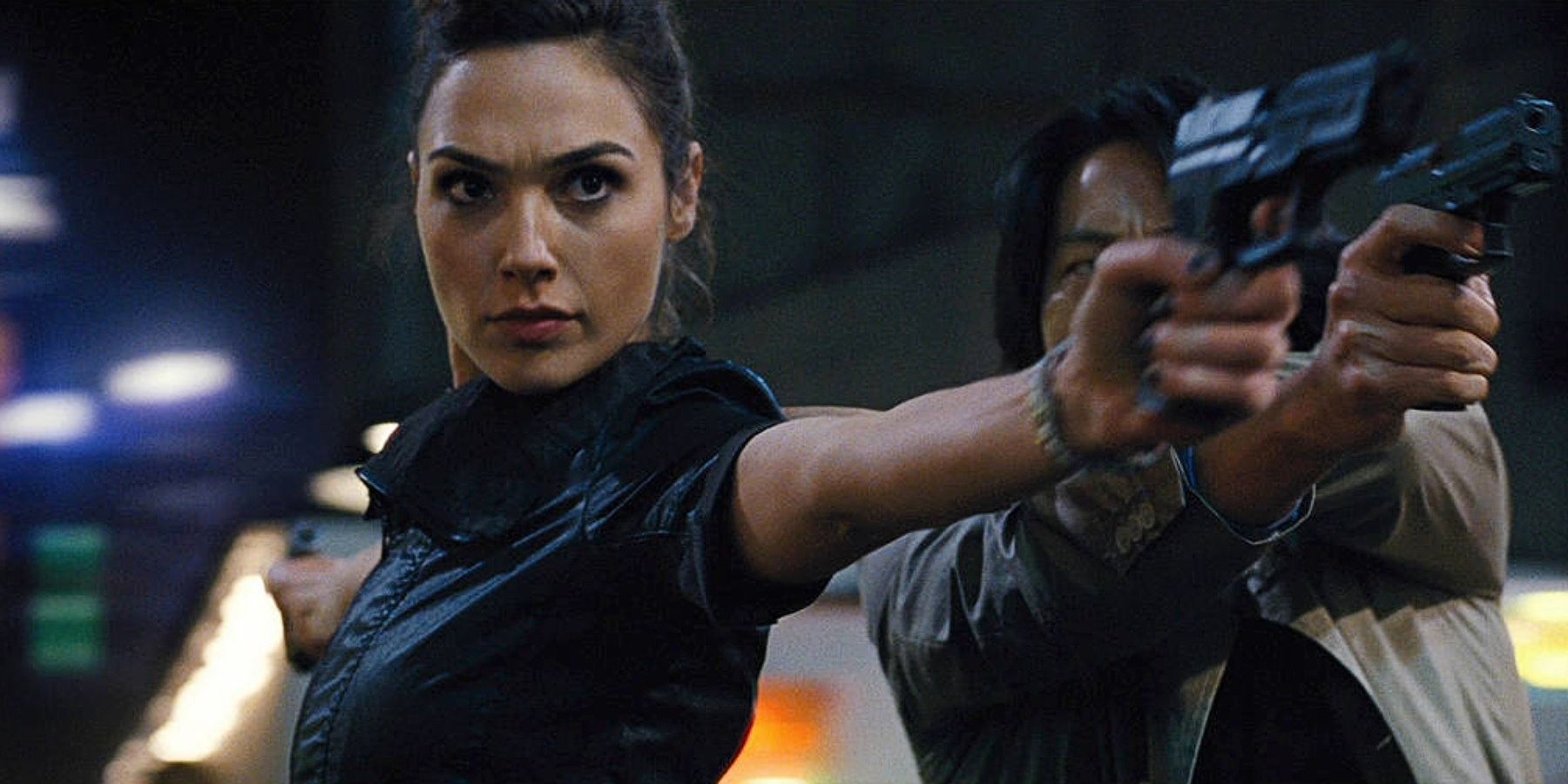 Gadot made her Hollywood debut in the fourth Fast and Furious movie after years of modelling on the back of winning the 2004 Miss Israel pageant. With Fast X gearing up to be the biggest film yet for the franchise, having Gadot reprise the role of former Mossad agent Gisele Yashar would make perfect sense, especially after F9 already revived her on-screen partner Han Lue.
Reports of Gadot's addition to the Fast X cast come from The Direct exclusive. According to the outlet, unknown sources say Gisele Yashar's return is already a certainty, despite it not being revealed whether the character will be brought back to life or featured in some flashback sequence. Like most of the Fast and Furious family, Gisele grew more complex in Fast Five and 6, with her relationship with Han blossoming in the former before she sacrificed herself to save him in the next movie.
Gadot's involvement would only bolster an already stacked cast that features all the franchise regulars, including Vin Diesel, Michelle Rodriguez, Jason Statham, Tyrese Gibson, Charlize Theron, Helen Mirren and John Cena. They will be joined by newcomers Brie Larson and Jason Momoa. At $340 million, Fast and Furious 10 will become one of the most expensive movies ever made in 2023, which is hardly a surprise considering the names that make up its growing roster.
For many Fast and Furious fans, the news of Gadot's return is not surprising. Some theories discussed on Reddit have argued Gisele could come back at any time since her body was never found and viewers never even saw her grave. After all, just like in comic books, a Fast and Furious death requires the strictest of confirmations, and even that's not enough, as seen with Han, Owen Shaw and Letty.
Currently, Gadot's name has made headlines mostly due to questions regarding her future as Wonder Woman, as she and potential Fast Xco-star Jason Momoa are among the few pieces left from the DCEU in James Gunn's plans.
Fast X is scheduled for release on May 19, 2023.